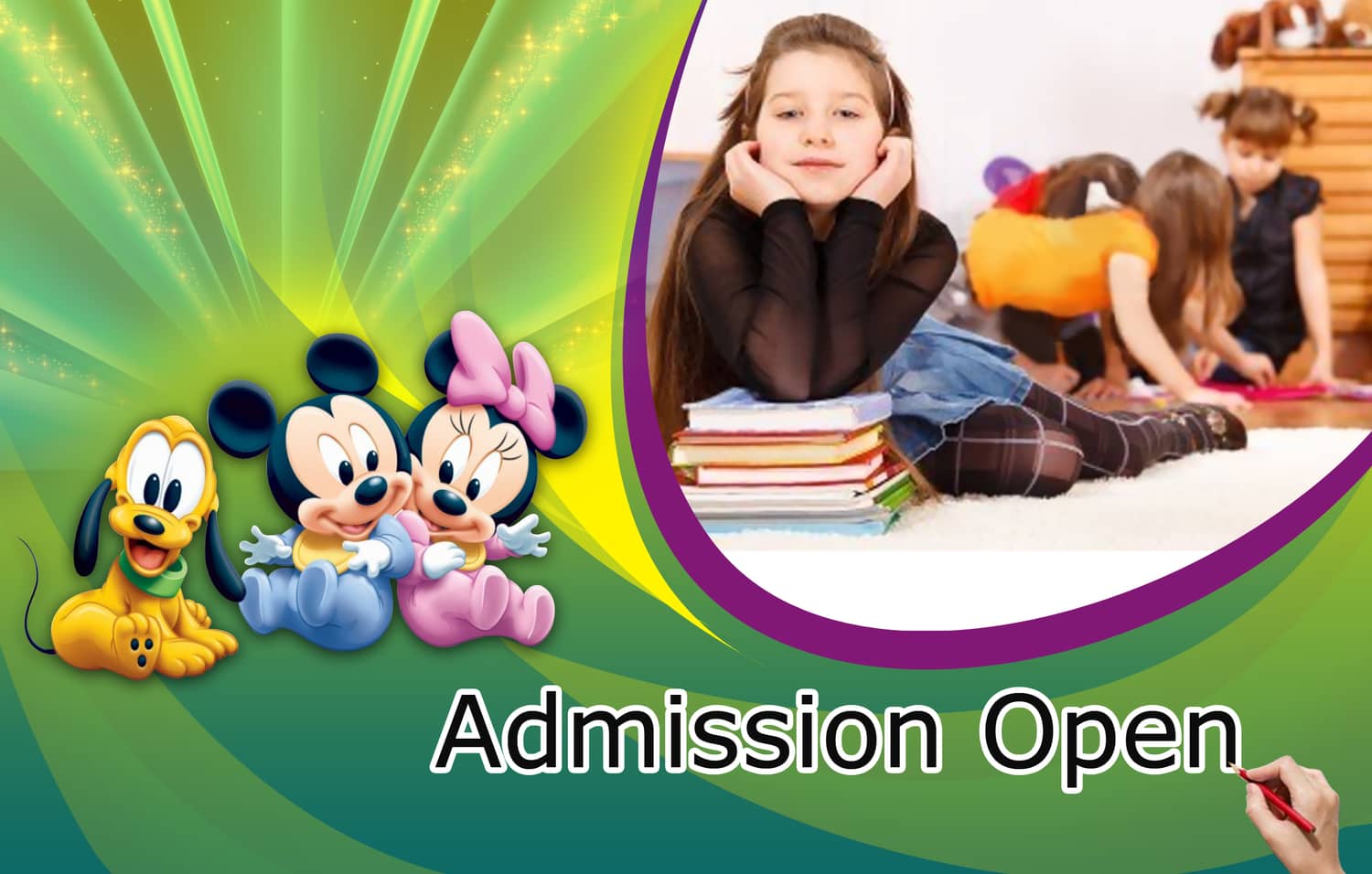 We Offer
JAIN SCHOOL is open to all the children without any discrimination of class, caste or creed.
Admissions are open for boys and girls from Kinder garten to Secondary school.
Documents required for admissions are:
1. Photocopy of birth certificate.
2. Transfer certificate from previous school.
3. Duly filled application form with 5 passport sized photos.