Trips & Excursions
Running parallel to academics is our mission to accomplish holistic education of our students.
Planned expeditions and trips form an integral part of our programme as these intend to break down the set structures created by classroom teaching, exposing our students to a reality outside their limited experience so that they may learn to cope with unexpected difficulties in future.
---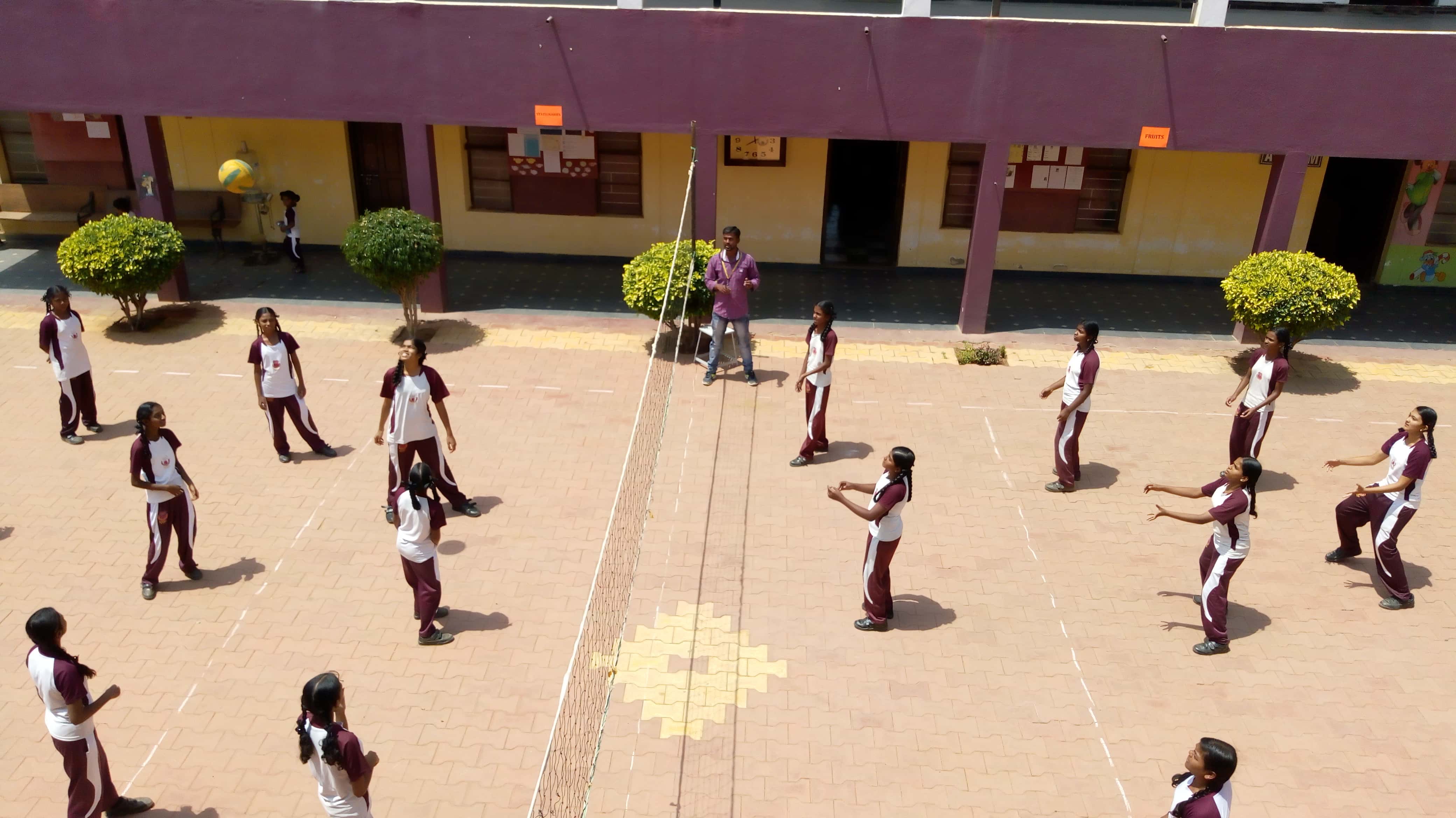 Overall Personality Development
Sports form an extremely important part of the overall development of children. Not only do the sporting activities help these students to remain fit, but they also help the students to relieve the stress which they go through due to their day to day hectic study schedule.
Sports also form an integral part of a student's career development as universities and colleges do give advantages to students with special sporting abilities.
---
Fit kids
Poor Health Can Lead To Poor Attitude
Children who participate in physical activity tend to do better than their peers who are inactive.
Since the day of its inception, Jain school is endeavoring for the holistic development of its students. We not only strive for academic excellence but also for the proper physical growth of our children from the initial stages i.e. Primary and Junior level.
We specialize and are passionate about delivering fun fitness programs for our little ones. Our qualified team thoroughly enjoy working with children and engaging them in activities that promote their health and welfare.
We are passionate about making fitness fun. The possibilities are endless and the kids have great fun.